Get regular insights directly from Peter to help you live with purpose and lead with impact.
Check out the full collection of blogs here.
Peter's latest blogs:
How to motivate your people right now, or not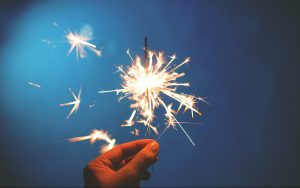 In the past two weeks, I've been asked one question more than any other; "how do I motivate my people right now?" The preamble to this question centres on the ongoing uncertainty and increasing fatigue – mental and physical – resulting from COVID. In effect, leaders are worried that their people are starting to contribute less… Read the full blog here.
Leading in Uncertainty: Embracing conflict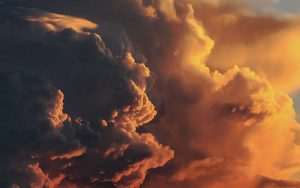 In the past week, I've had three separate conversations with senior executives along the following lines; "COVID is forcing us to reprioritize what we spend our time and money on and not everyone is happy with those discussions. The recent period of cooperation and collaboration is giving way to increasing levels of conflict and disagreement… Read the full blog here.
Leading in Uncertainty: Leveraging the power of reflection
The COVID lockdown has created numerous challenges for leaders to overcome, but it's also been a source of insight and epiphany for many. The personal and professional gravity of the situation, combined with an altered working environment, has led many to reflect on some pretty big questions…. Read the full blog here.
Leading in Uncertainty: Drop your mask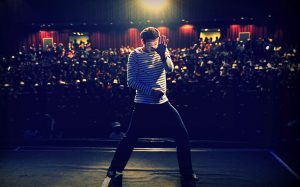 In a leadership forum earlier this week, I was asked "how do we create deeper levels of connection with our teams at this critical time?" The easy answer to this question is to communicate more effectively; to focus on the emotions of your people, to provide lots of context, to use powerful metaphors, and so on. This will certainly help. The more challenging answer, however, is… Read the full blog here.
Leading in Uncertainty: How to shorten and sharpen video calls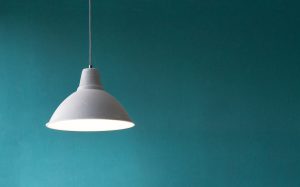 In the early days of COVID lockdown, many of us marvelled at how seamlessly we switched from face to face meetings, to video-based conversations. In the last couple of weeks, however, some of the initial wonder has given way to fatigue, discontent and resentment. Don't believe me? Google "Zoom fatigue" and you'll get 60 million entries!… Read the full blog here.
If you'd like to receive future blogs, please subscribe here.