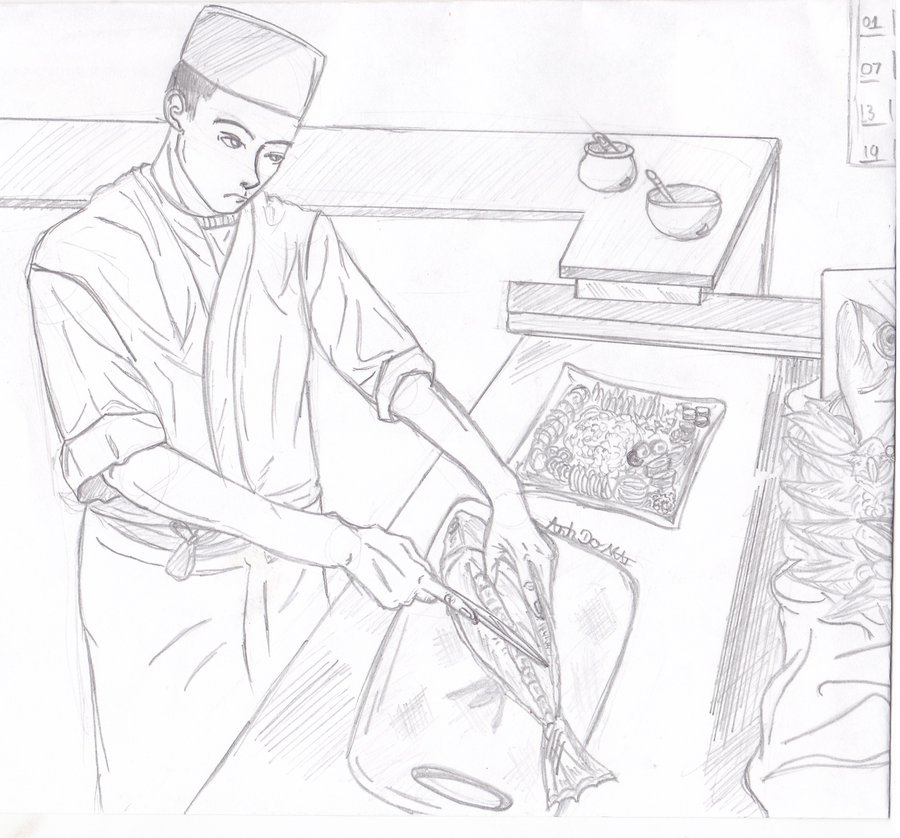 In today's blog, I'd like to introduce another one of the 7 Metaphors for Leadership Transformation – Master Chef. The Master Chef metaphor is about artfully applying leadership "science"—frameworks, tools, and strategies for change—to help make transformation happen. Over time, leaders can and should advance from amateur cook to master chef, using their skills with increasing creativity and flair and thus maximizing their impact.
First, there are the frameworks. In the Master Chef metaphor, the framework is the equivalent of the chef's recipe. To help leaders get a handle on the ever-changing nature of today's business environment, there are hundreds, maybe even thousands of recipes for change available in books, at seminars, online, and elsewhere. Many of these use similar ingredients, such as setting a goal and then laying out a rational, step-by-step program for achieving it. Just as an amateur cook takes comfort from a step-by-step recipe, a business leader—especially one who feels relatively unsophisticated—can take comfort from a carefully crafted framework. By framework, I mean a map of the key activities, time frames, milestones, and commitments on the road to change. But for me, the methods are far less interesting than the dynamic interaction between instructions on the one hand, and the person using them on the other. Great chefs alter their recipes depending on the season, and the available ingredients. Similarly, business leaders can alter their framework to take advantage of a changing business context.
Second, there are the tools. Just as chefs can select from many different utensils when creating a dish, business leaders have many tools at their disposal, including ones that profile or measure a range of attributes such as behavior, personality, values, strengths, and thinking styles. There are some great tools available for leaders and change agents, including my favorite tool – Leadership Impact™ developed by Dr. Robert Cooke, associate professor emeritus of Managerial Studies at the University of Illinois at Chicago and CEO of Human Synergistics International. However, a great tool is no guarantee of transformation. To return to the Master Chef metaphor, an amateur chef cannot achieve the same precision with a utensil as someone who has honed their technique. Take experienced sushi chefs, who over many years have developed an artful application of their sushi knives. An amateur chef using exactly the same knives is unlikely to replicate their results. They are also unlikely to have a full appreciation of how dangerous these tools can be when used with poor technique! Leaders who artfully apply tools use them to create shared language and shared meaning on the pathway to change.