Get regular insights directly from Peter to help you live with purpose and lead with impact.
Check out the full collection of blogs here.
Peter's latest blogs:
3 principles to communicate effectively during uncertainty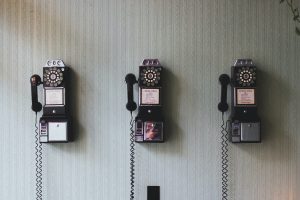 Over the past few weeks, I've lost count of the number of times someone has asked "what are the best tactics to communicate effectively during this time of ongoing uncertainty?" The short answer is that there are dozens of tactics you can use right now. The more important answer is that unless you first accept and adopt some very important principles, those tactics will be useless, or worse, they will look like tricks… Read the full blog here.
How to turn virtual meetings into real results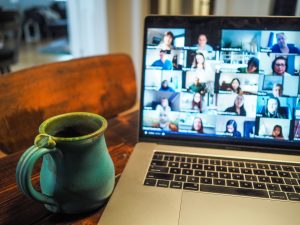 No matter your profession, location or role, chances are that much of your interaction with others right now is virtual. You're still expected to deliver similar outcomes, in an environment of continuing uncertainty, but without the physical proximity that we all took for granted not so long ago… Read the full blog here.
A simple recipe for happiness amid uncertainty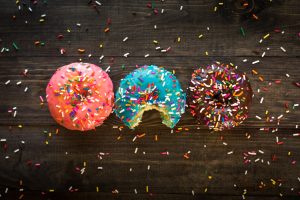 In a recent Q&A session with a leadership team I was asked "how do we keep our workforce committed, engaged and happy amid the ongoing difficulty of a COVID world?" My response was a bit left field, but seemed to resonate well with the audience…. Read the full blog here.
How to receive feedback like a grown up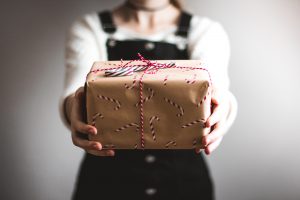 In my last blog, we focused on how to give feedback like a pro. Of course, that's only half the equation. In this blog, we'll focus on how to do something even more challenging; receive critical feedback like a grown up… Read the full blog here.
How to give feedback like a pro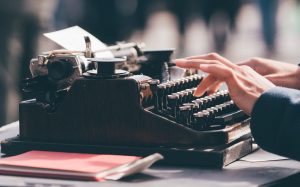 How do I give challenging feedback to a team member, in such a way that they accept it and act on it? This has been a popular conversation in my network of late. It seems that the mix of uncertainty, anxiety and remote working has given rise to more behaviors that require management attention!… Read the full blog here.
If you'd like to receive future blogs, please subscribe here.