Get regular insights directly from Peter to help you live with purpose and lead with impact.
Check out the full collection of blogs here.
Peter's latest blogs:
Five things to do before you start a new role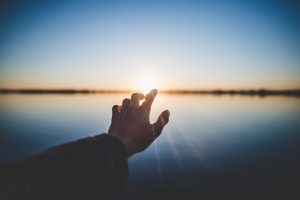 Whatever your profession, age or seniority, chances are that you will change job (and possibly even career) sometime in the next one to three years. In my own network of senior executives, approximately 30% are in transition at any given moment. This happens so frequently now, that it feels like I have a part-time job in executive transition… Read the full blog here.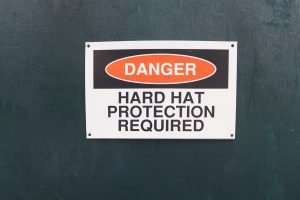 A simple Google search on "the power of why?" yields over four billion results; a truly ubiquitous idea in modern management literature. In fact, the key finding of my own doctoral research was that the most important part of 'how' leaders transform, is 'why' they want to transform in the first place…. Read the full blog here.
Five questions your audience needs you to answer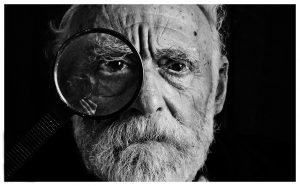 What's the first thing you do when preparing for a presentation or speech of significance? If you're like most people, you think about what you want to say. Having delivered thousands of 'talks' of one kind or another, and supported countless leaders with thousands more, I've learned that there's a much better place to start your preparation. You can increase your impact and decrease your preparation time, by focusing on five key questions…. Read the full blog here.
Addressing an underperforming team member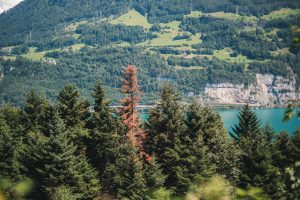 Perhaps the most difficult issue any manager will ever have to confront is an underperforming team member. In my experience, no issue encourages more avoidance, even in the most senior and experienced executives. At the same time, there are few issues that destroy as much value in an organization, or undermine the 'performance culture' that most of us seek…. Read the full blog here.
Get comfortable with your discomfort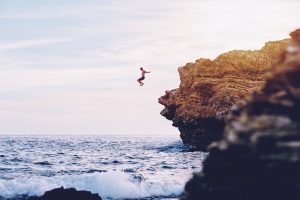 How comfortable do you feel right now in this Covid affected world? How well are you coping with the increased levels of uncertainty, ambiguity and volatility? If you feel like you have both feet planted firmly in mid-air, you're not alone. Discomfort is the prevailing sentiment for many leaders right now. Rather than suppress or avoid that discomfort, in this blog, I'll encourage you to embrace it as a natural, normal and even essential part of life right now… Read the full blog here.
If you'd like to receive future blogs, please subscribe here.