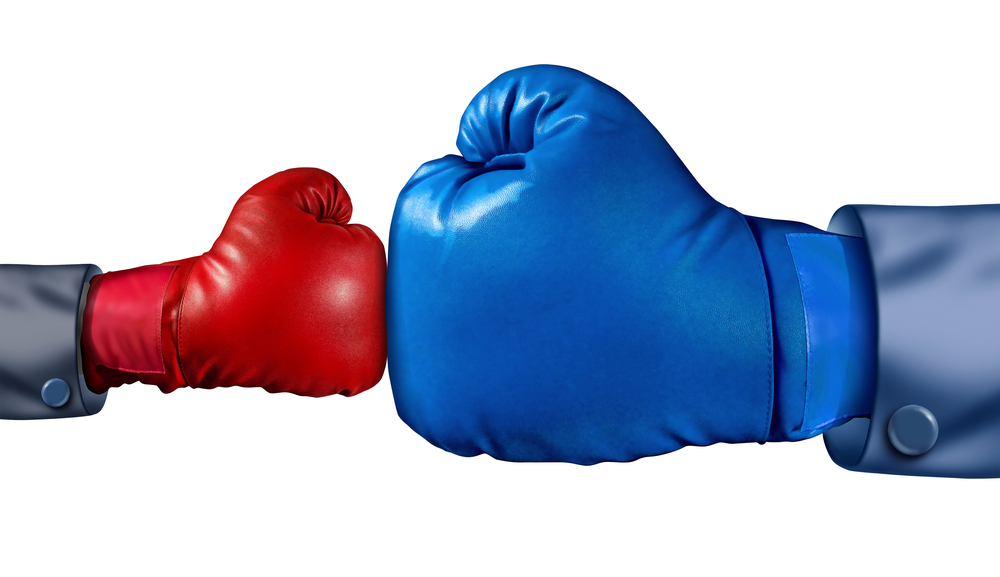 In my last blog, Engaging Your Up-Line Doll in Your Leadership Agenda, I outlined four sets of questions to help you understand your starting point for engaging your 'up-line' doll. If you haven't read that yet, please take a moment to do so now. (Here)
Today, I present three strategies to engage your up-line doll in your leadership agenda. It's not a perfect science, but your answers to the questions in the previous blog will help you determine the best strategy for you.
STRATEGY 1:

ENGAGE & LEVERAGE
Engage them openly in your agenda, and ask them for any suggestions to improve it
Involve them in the process of providing leadership feedback
Share your story with them
Explore the potential to take your leadership agenda more broadly into your organization (e.g. other divisions or countries)
Build momentum for your agenda by leveraging their resources and support
STRATEGY 2:

KEEP A LOW PROFILE UNTIL YOU GET RESULTS
Get very clear on the expectations of your up-line doll. Specifically, how they will measure your success
Negotiate a fair and reasonable set of targets
Report only what is required without going into great detail on the nature and scope of your leadership transformation efforts
Buy time for the lagging indicators (e.g. financials) to change in your favour
Create a 'pull' for information and learnings about why you are getting results
Use the appropriate elements of strategy one above
STRATEGY 3:

JUSTIFY YOUR AGENDA
Get very clear on the expectations of your up-line doll. Specifically, how they will measure your success
Understand their most important objectives
Understand their potential objections to your agenda, and surface their concerns
Illustrate a clear connection between their objectives, their measurement of your success, and your agenda
Agree key milestones and check points
Report progress at agreed intervals
If all else fails…
If you really need to push back on your up-line doll and create some space, you may need to be brave and stake your future. Ask for a year of freedom to deliver results your way. Your bravery and commitment should be enough to silence anyone. Just be sure to deliver!