Just as chefs select from different utensils when creating a dish, business leaders have many tools at their disposal, including ones that profile or measure a range of attributes such as behavior, personality, values, strengths and thinking styles.
While any or all of these tools can be useful in a transformation effort, I have found in my research and practice that it is far more useful to profile leader's impact than his or her personal attributes. That is, what's most important, is how a leader encourages others to behave.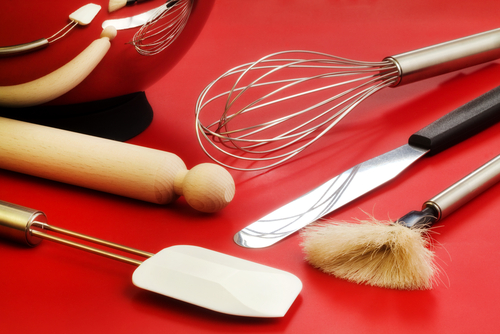 For a tool to be truly useful in the context of transformation, of course it needs to be statistically valid and reliable, but also accessible; it must possess the substance required for credibility as well as the simplicity required for action. Additionally, a tool needs to establish a baseline measurement that allows leaders to see how they are being experienced by their most important stakeholders – one that allows for an "apples and apples" comparison at a point in the future. And that baseline needs to be set against the leaders' own vision in their daily interactions.
That said, a great tool is no guarantee of success. To return to the Master Chef metaphor, an amateur chef cannot achieve the same precision with a utensil as someone who has honed his or her technique. Take experienced sushi chefs, who over many years have developed an artful application of their sushi knives. An amateur chef using the exact same knives is unlikely to replicate their results. They are also unlikely to have a full appreciation of how dangerous these tools can be when used with poor technique!