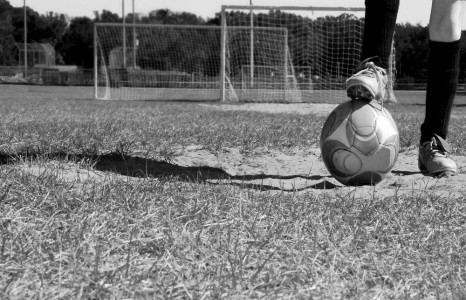 Traditionally, skill development in organizations is approached as a program of activities designed to increase individual capability. The effort is typically led by HR learning and development professionals, the content is shaped by conducting training needs analysis, with the desired outcome being a measurable improvement in the targeted skills.
This traditional approach addresses the question of how to design and deliver suitable training programs to develop people. It encourages employees to think about what training do I need to complete in order to advance my career? The challenge with this approach is that it is centred on the individual needs rather than the organizational goals; it typically fails to develop and leverage skills to accelerate transformation.
Instead of this old world formula, what if we approached skills as a critical lever in the transformation agenda? This new paradigm would start with senior leaders answering the question what skills does the organization need to achieve our aspirations? The identified skills would be those that underpin performance, and any capability gaps that need to be bridged in order to accelerate to the aspiration.
One HR department was at risk of having their entire training budget cut because their CEO was struggling to identify substantial return on training investment. This catalyzed a re-think of their entire approach to skills development. Starting afresh with their customer value proposition and transformation strategy at the core, senior leaders defined the critical skills required by front line staff and leaders in order to execute effectively. The learning and development team then shaped new offerings to develop these critical skills throughout the organization. Within twelve months of implementing the new approach, there was a positive impact on customer advocacy and financial performance.
Delivery of training also needs to modernize; instead of the reliance on formal and classroom delivery, we now have cutting edge research and technologies that enable rapid learning outcomes. Through neuroscience we now know that the individual capacity to learn and grow far exceeds what we previously believed. The science of habit formation, self-directed learning, brain-based science and performance analysis can all be leveraged to maximize the acquisition of critical skills.
It's time that senior leaders recognise the leverage that skills can bring to their transformation agenda. Leaders must take an active role in partnership with HR to focus their training investment on the gaps that matter. You then have an organization filled with learners, all accelerating in the same direction towards the aspirations.