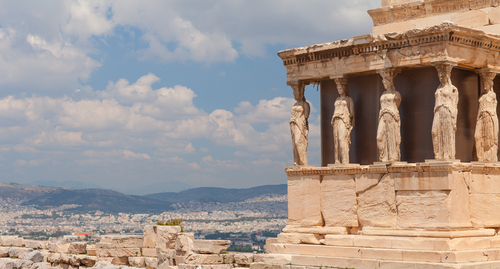 Imagine this; you've left your hotel early in order to catch a flight to another city. At 30,000 feet you realize that you've left your portfolio containing the critical paperwork for the day's most important meeting in the hotel lobby. You phone the hotel upon landing in a mad panic, only to find out that the concierge is already on a flight behind you. Ten minutes before your big meeting starts, in walks the concierge with your portfolio and a smile.
This is a great example of the power of myths, legends and stories – another type of symbol that can be leveraged to accelerate your organization toward its aspirations. Myths, legends and stories provide explanations for actions and a tool for resolving contradictions and dilemmas in the absence of formal policies.
The above story gained mythological status in one of the world's largest hotel groups, as employees learned how a colleague had creatively and proactively employed his $2000 customer service allowance to solve a guest issue. No manager had ever pre-empted this situation, nor was there any policy to govern how to behave; the culture of "doing whatever it takes for the guest" took over.
A simple story can communicate so much about what you stand for, and the story of the concierge and the portfolio was purposefully shared in induction and training sessions around the world to exemplify the attitude the group sought to engender in every one of their employees. Going the extra mile was hard-wired into the thinking of staff, and all were expected to live the value of exceptional guest service.