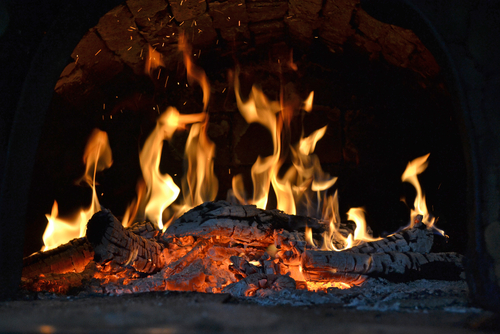 It was management consultant Daryl Conner who first coined the concept of the burning platform, and Harvard professor John Kotter who popularized the idea as the critical prerequisite for successful change efforts. It derives from a real-life tragedy that occurred on July 6, 1988, on the Piper Alpha oil platform in the North Sea, when 167 men lost their lives.
One of the survivors of the catastrophe was Andy Mochan, a superintendent on the rig. Woken by a huge explosion, he ran up on deck to discover that the platform was engulfed in flames. He faced a choice: Stay on the platform and burn to death, or jump some hundred and fifty feet — approximately fifteen stories — into freezing cold water and hope to survive? He decided to jump. Somehow he survived the impact and was picked up by a rescue boat just before he would have frozen to death. When asked why he jumped, he replied, "Better probable death than certain death."
The apparent application of this story to a business context is that fear and urgency are not only necessary but desirable motivators for change. But while a burning platform can spark leaders into action, my research and practice strongly suggest that a mindset of urgency and fear is not conducive to sustaining change over time.
In a world of burning platforms, there are many pyromaniacs. It is, in fact, a burning ambition — a strong desire driven motivation — that enables leaders to accelerate and sustain transformation efforts over time.