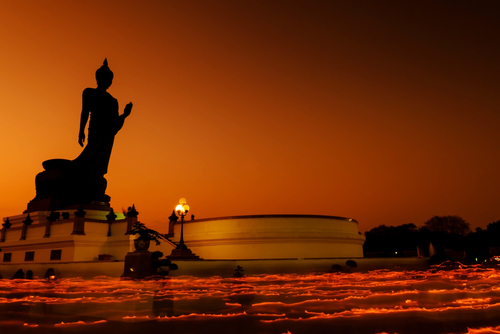 Rites, rituals and ceremonies institutionalize an organization's culture and values – both good and bad. The key is to be intentional about the rituals you have or create, so that they accelerate you toward your organization's goals.
Whilst brainstorming ways to celebrate staff achievements, the executive team of one large US retailer came up with a simple idea. They agreed that even though the company had annual awards, as a team they didn't do enough to recognize the things that associates did on a daily basis to delight customers. After sharing a few inspiring stories with each other, they decided on the spot to call the key protagonists to thank them for their contribution.
The first recipient was a regional manager – four layers from the executives calling her – who, along with her team, had gone to extraordinary lengths to open a new store on time and as promised to her local community. The message went to her voicemail, which proved to be a stroke of luck. When she played it back 10 minutes later, she was so excited by the recognition for her team that she forwarded it to the more than 2,000 associates in her region.
The impact of this modest action was profound; on the individuals who received an unexpected call from the most senior leaders in their business, on their peers who they shared the tale with, and perhaps even more so on the leaders who experienced firsthand the delight and surprise of the recipient's reaction.
So profound was this first experience, the leaders agreed it should become a tradition. Today, in each monthly executive meeting, every leader comes along with one or two examples of individuals or teams who have exemplified the company values. They then choose four or five and make the calls with the whole team on speaker phone.
Almost every client I've shared this story with, has since adopted this powerful symbol as their own ritual.