In a world where 70% of change efforts fail, Peter and his team at The Alignment Partnership (TAP) have a better than 90% success rate transforming leaders, teams and entire organizations.
Find out more
Peter is on a mission to democratize transformation via a world first digital system. Transformation is now available to any individual, team or organization who wants it. It's called ENIXA.
Join waitlist
Peter is passionate about transformation and has shared his insights, research and strategies in countless speaking engagements to hundreds of thousands of leaders, on four continents.
Find out more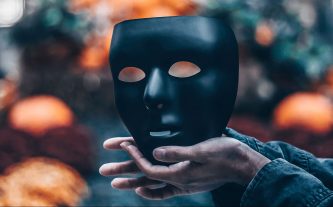 News
HBR ARTICLE
A version of this article appeared in the November 2011 issue of Harvard Business Review. Fire, snowball, mask, movie: How Leaders Spark and Sustain ...